Metide is the Mobile Agency specialized in the design and development of mobile and web applications.
We develop native applications for mobile devices: the in-depth knowledge of native programming languages allows us to propose the most advanced technologies through innovative solutions. Our apps are functional, intuitive, graphically appealing and reliable. We follow the creation of the application from the conception phase, we develop it, we take care of its distribution and we perform functional maintenance.
We also create modern and functional websites in line with usability specifications and market trends and software products for companies.
Intuitive and engaging user experience is the ingredient that cannot be missing in our tailor-made products to meet the needs of the customer. Each project is a challenge that aims to simplify the lives of companies and people.
Our headquarters are in Venice.
In these fields
Thanks to the experience we have gained in key sectors, our experts support our customers delivering the right app for every need.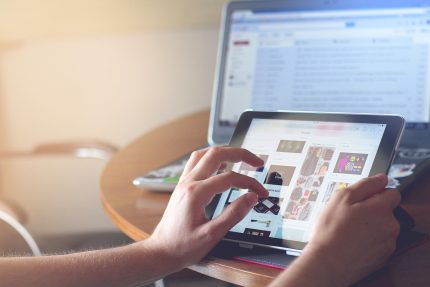 End-customer apps
---
Discover new sales, promotion and loyalty features with a personalized app.
A direct communication tool that reaches your customers' pockets.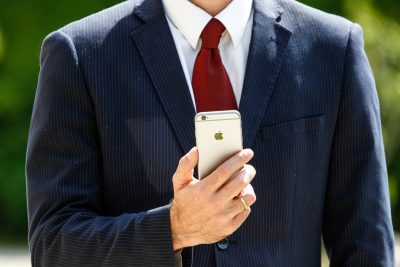 Digital transformation
---
Metide helps companies, entrepreneurs and professionals in their path of digital transformation.
We develop highly customized internal productivity and management tools. Thanks to the tailor-made application you can manage one or more business processes on the move, directly from your smartphone.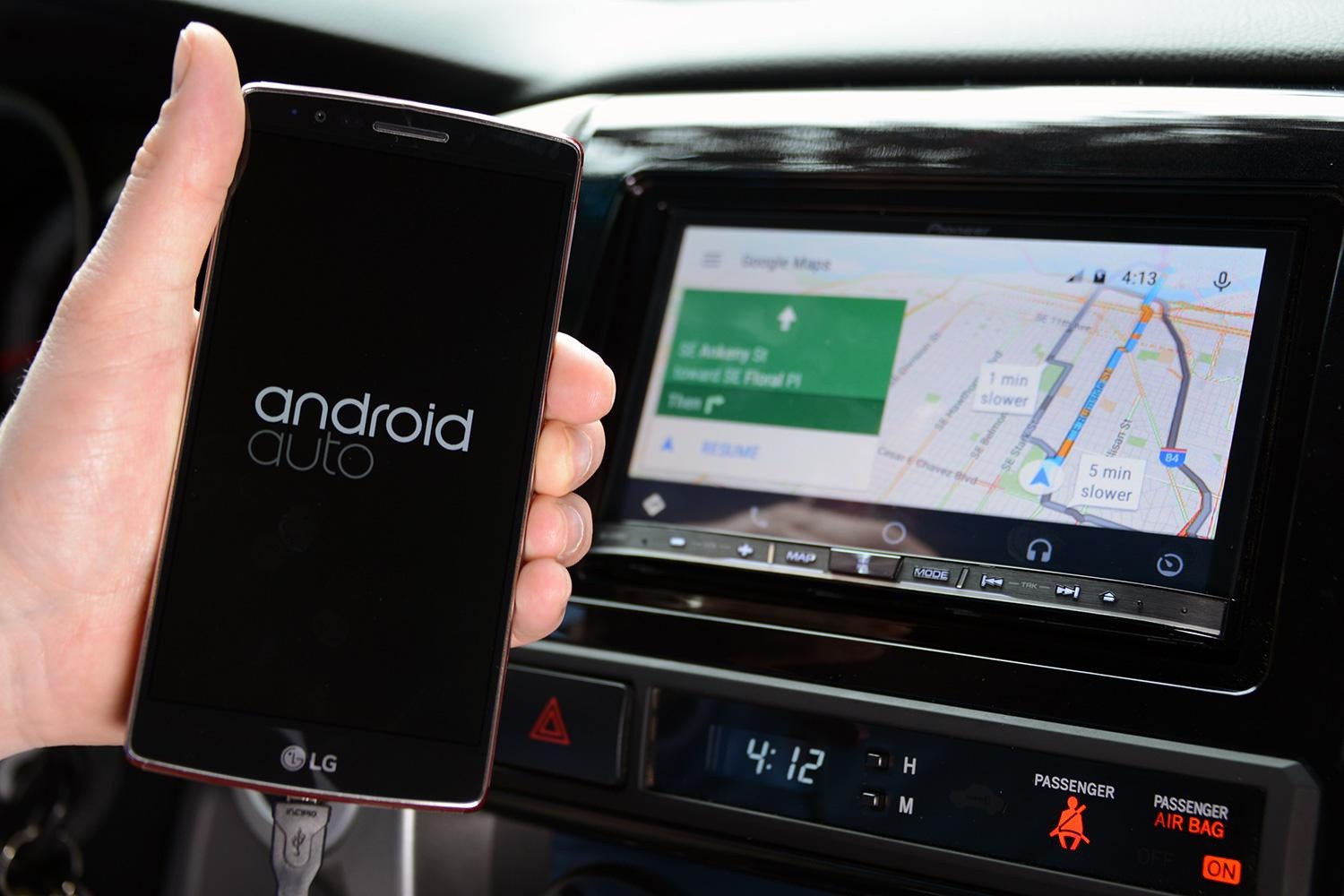 Smart objects
---
Objects and devices connected to the network can interact with each other, collect data and return it to your mobile device.
Apps for the control of home automation, video door entry system and remote video surveillance instruments are just some of the solutions that Metide proposes.
Thanks to mobile technology, it is possible to customize the operation of products to the habits of customers and provide a series of value-added services.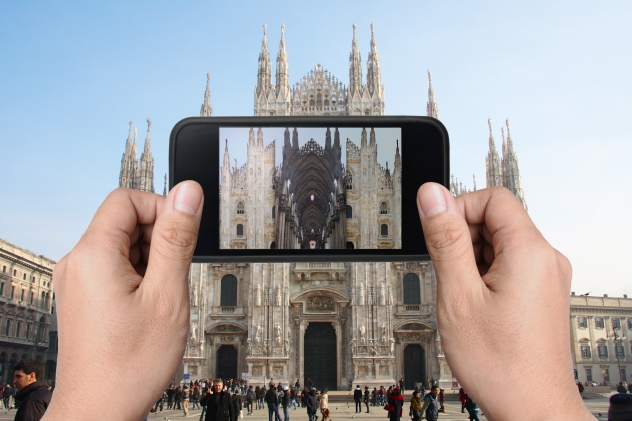 Cities become smarter
---
Interaction with machines and automation.
Services to the citizen such as information in an innovative way, but also services dedicated to the public administration and the management of common areas (parking lots, libraries, etc.)